How To Activate Upload42 Premium Key
After you get the upload42 premium key on upload42 reseller , follow this instruction to activate premium:
1. You will receive a Premium key / Premium code like this: 1220s5e5cbo381XXXXX
2. Login to your Upload42 account (You should register your own account, if you dont have it, https://www.upload42.com/?op=registration)
3. Go to My Account page. (https://www.upload42.com/?op=my_account).
4. Find Apply Premium Key field
5. Put your key here, then apply it.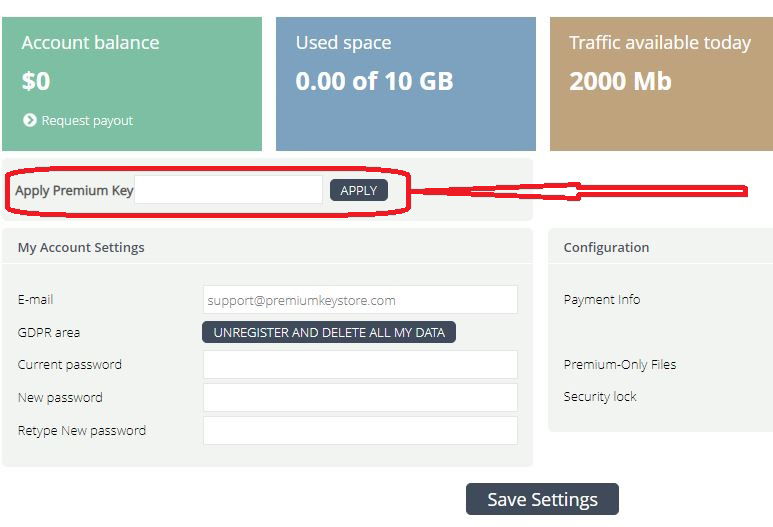 Thank you for using the service of PremiumKeyStore.Com reseller!